I decided this week I'd try a whole new week of meals in the crock pot. Chris gave me the idea, when he saw some new ones online...that or he couldn't handle another week of my go to meals :) Who are we kidding, those meals have been take out mostly since I've been so tired!
So crock pot meals this week. Today is Creamy Italian Slow Cooker Chicken. Here is what it is suppose to look like: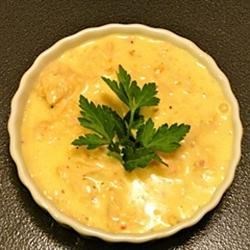 I didn't have any sherry...so I had to improvise with red wine...which turned my dish from yellow to brown.. I may need to stop improvising.
Here's our dish:

I was a little worried...
Chris didn't look too worried
Christian stuck with his meal...
And......IT WAS GOOD!!! I was really surprised, because, well, you saw the color. I served it over egg noodles and we are giving it a solid B+.
Up tomorrow...Zesty Slow Cooker Chicken BBQ.